Meet the ever so wonderful Chris and Jami!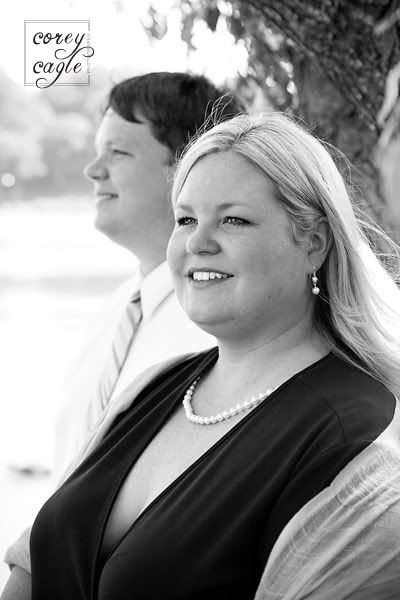 They came up to
Lake Junaluska
where Chris visits every summer. His family has a home at the lake. Since they love the area so much, he decided this was where he wanted to propose to Jami, and he did at the cross. Yes, it is beautiful at night when it lights up, but it is gorgeous in the daytime as well. Look at the view!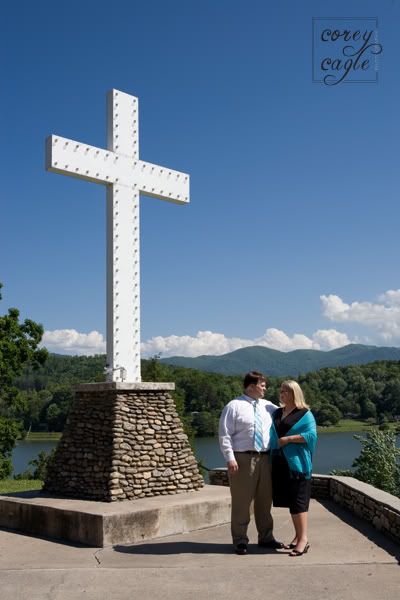 I thoroughly enjoyed my day with them and am very excited for the wedding in October. It will be held at the chapel at the lake and the reception at the new
Gateway Club
in Waynesville.