I met Laura and T.J. through my husband. Laura used to work with him and when she was choosing a date for her wedding, she called me and asked what I had available. She said she would book a location based around my availability. Billy had shown my work to everyone he came across, so she had seen all of it and had "fallen in love with it". I was truly honored! Here are a few of the day.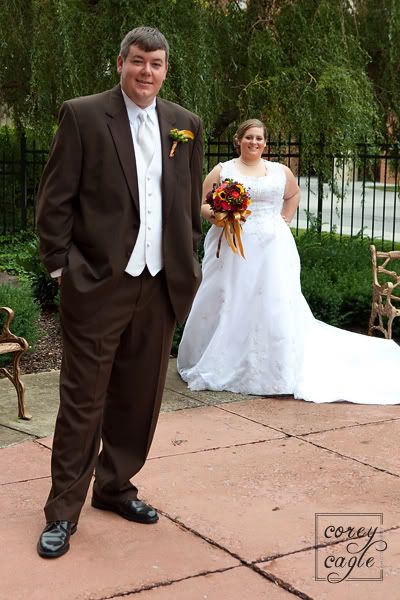 Don't you just love this smile?



How can I resist a buffalo shot!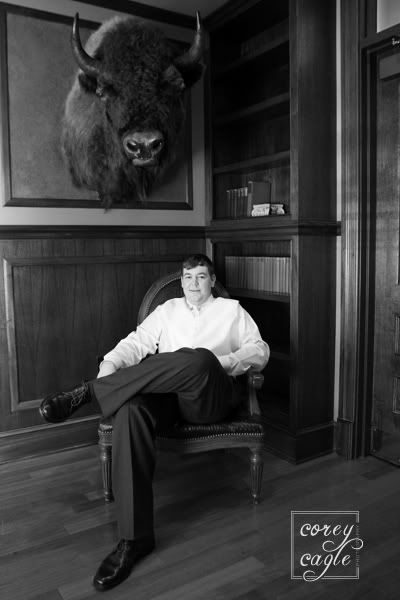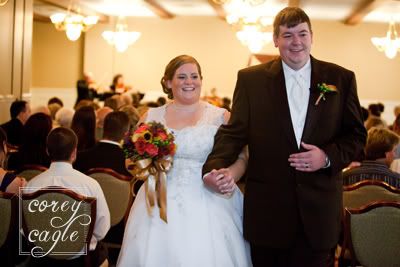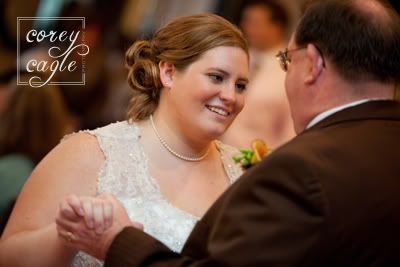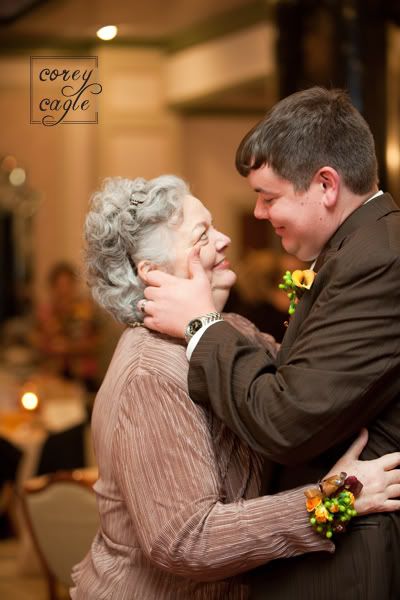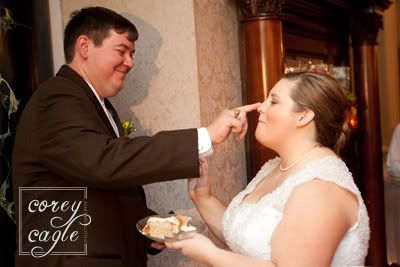 The next to get married...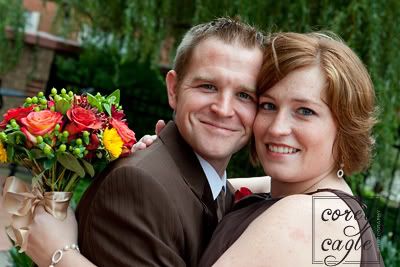 I was so excited to read what Laura had wrote about her experience with me. I just have to share.
"Corey Cagle is the best photographer ever!!! She can find the details that no one else notices and captures every moment at exactly the right time. I knew before I even got engaged that when I did my first call would be to book Corey! I can never say enough about how amazing she is at what she does and just speaking to her for 5 minutes you can tell how much she truely loves what she does. Corey is awesome because she will accommodate you in every way possible. My shoes were killing me before the ceremony even began and she offered me shoes. She puts you at ease and most of the time you don't even know she is there, but she still captures everything! She is amazing and is a must have when it comes to your wedding photography!!! I could go on for days at how amazing she is and how beautiful her pictures are!!! I recommend her 200%!!!"