You probably remember the oh so fun engagement of Ashley and Chris. Well, their wedding was exactly that too! I had a blast! I met them at Stephanie and Bobby's wedding in Atlanta. Ashley was a bridesmaid in Stephanie's wedding and I love it when I get to see previous couples at weddings of their friends. It is great to catch up. The wedding was held at
St Mary's Catholic Church
in Charleston, SC and the reception followed at the
Francis Marion Hotel
downtown.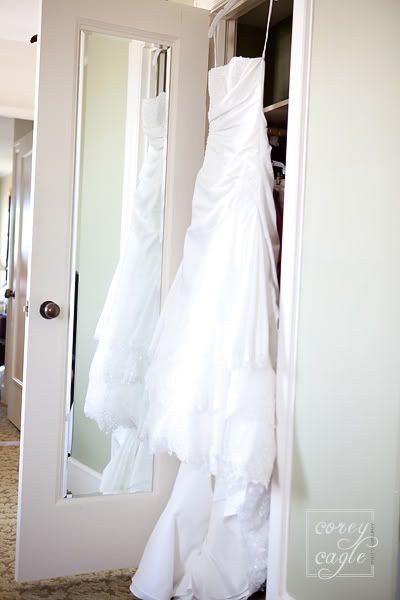 There is something about the way Ashley is just glowing in this shot that I love!!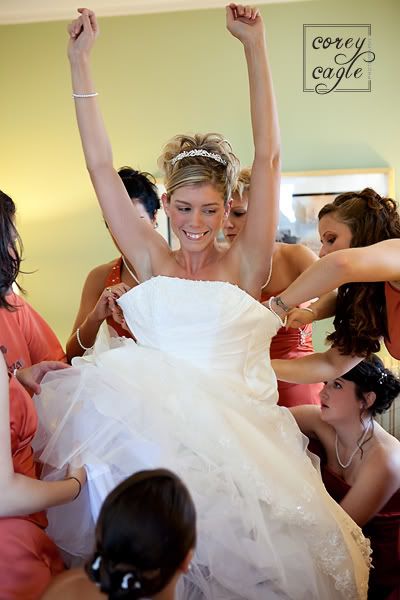 And Chris looking sharp!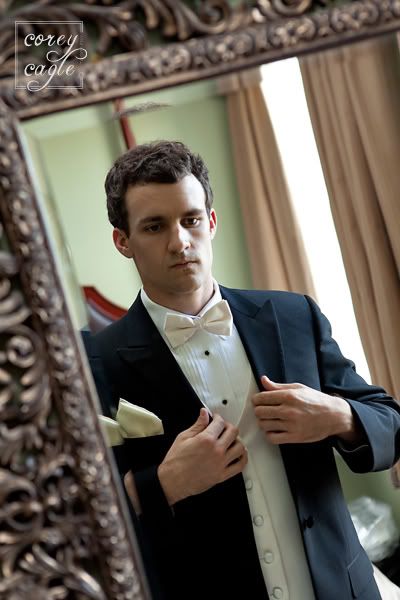 These guys are too cool!
Ashley and Chris opted for a first meet. The planned an area they could see each other in private to have a moment just the two of them. I just love this series of images!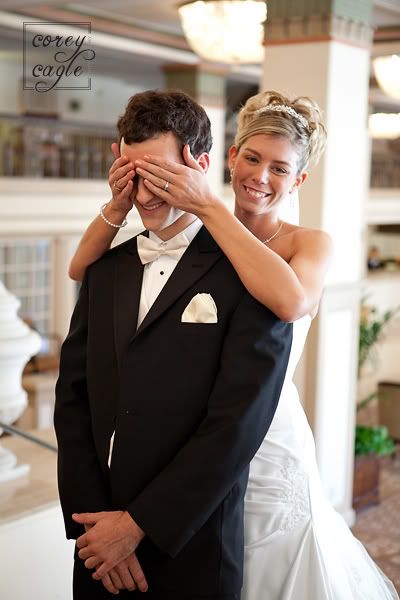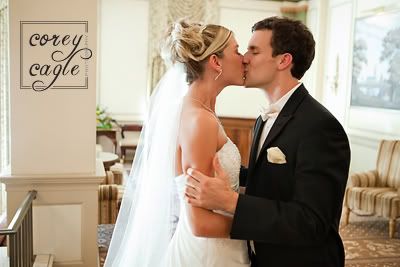 OK so I need a serious formal pose guys......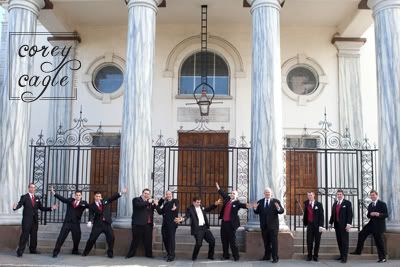 Ladies, lets see some vogue...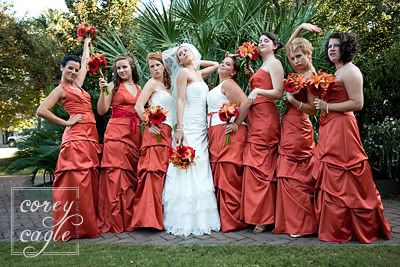 Such a BEAUTIFUL church!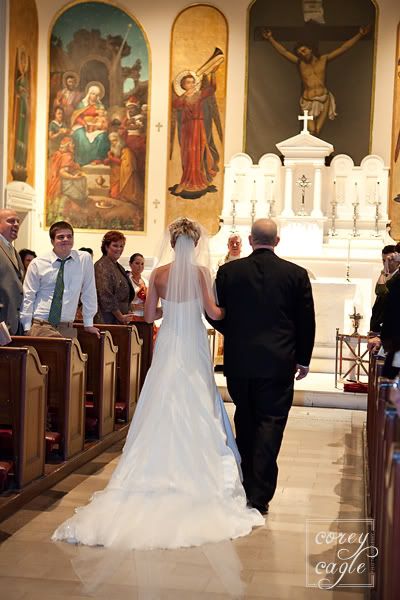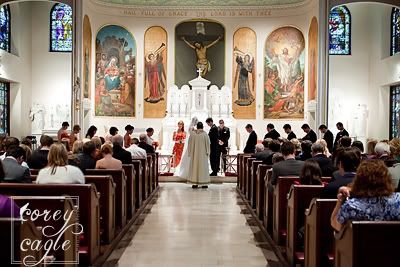 Ashley and Chris are HUGE Clemson fans, so of course their colors had to show throughout the wedding. Love the orange!!!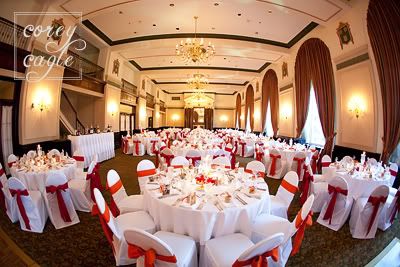 I love this image of Chris with his mom during their dance.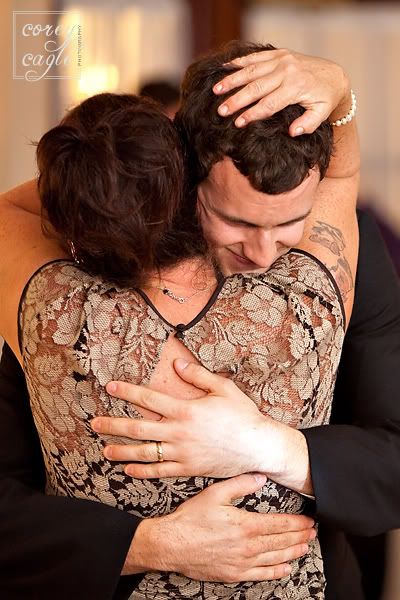 Ashley and Chris shakin their groove thang..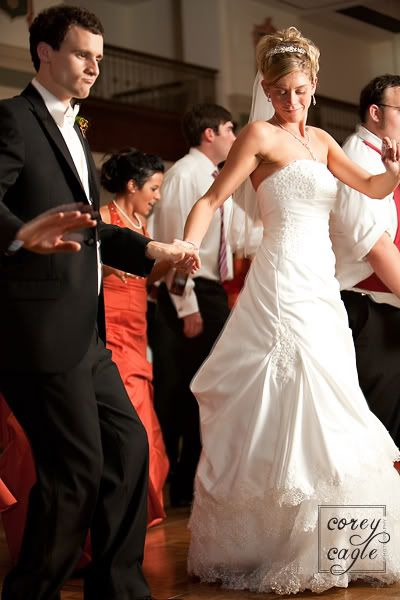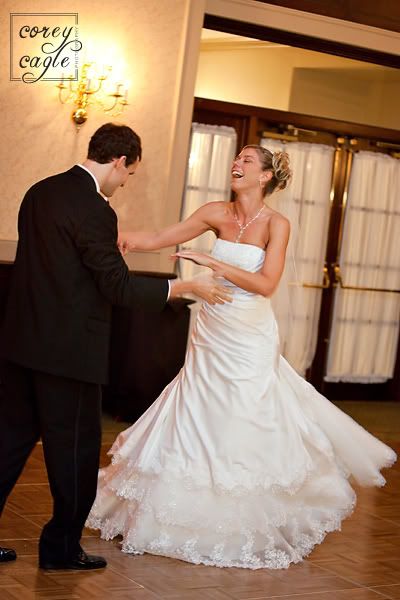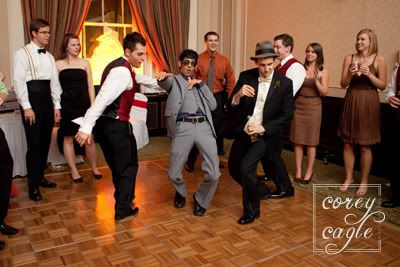 And for the night's end...a fabulous exit!