I was so happy when Natalie called me about her wedding. You see, I met Natalie as a bridesmaid in McKeever's wedding last year and now here we are celebrating her wedding. It was a really fun day in Columbia, SC! I loved the monogramed hats that were given to all the groomsmen! There were so many images from this day that I just love but here are a few that I just have to share...
I love the look on Brian's face when he first saw Natalie walk through the doors.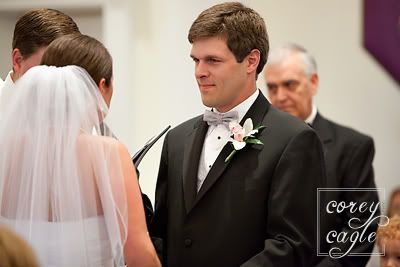 Then the way he looks at her during their vows...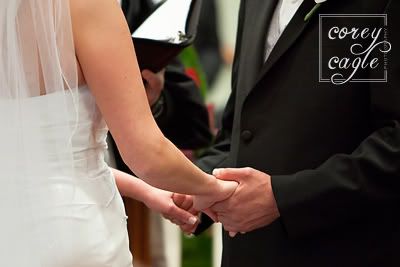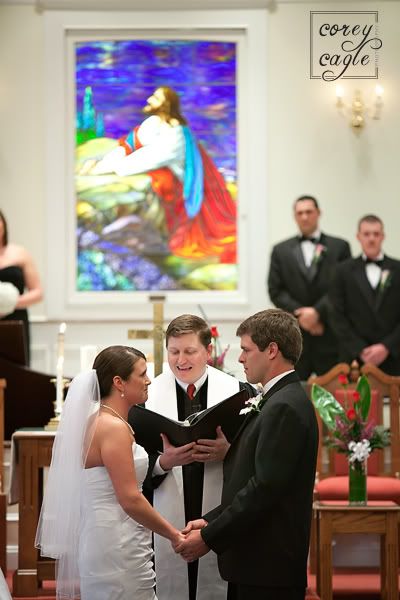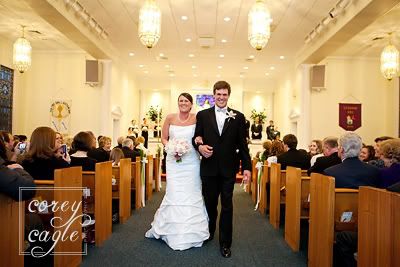 Yay! They're married!!!!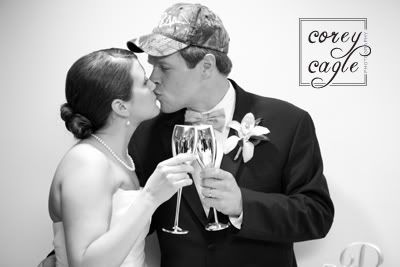 Love the hat Brian!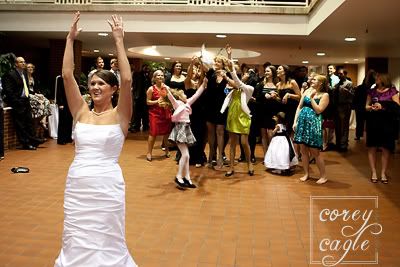 Who's gonna get it.....
She is... and soooo happy! I love it!!!!
And the bubble send off was a perfect way to end the evening.