and she said YES!!!!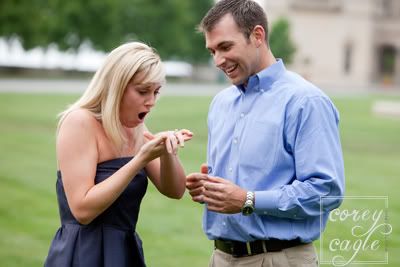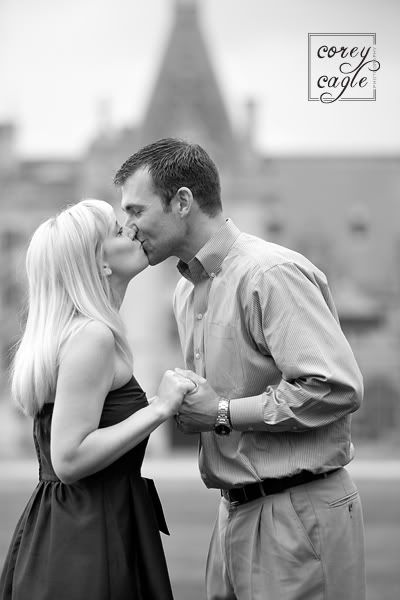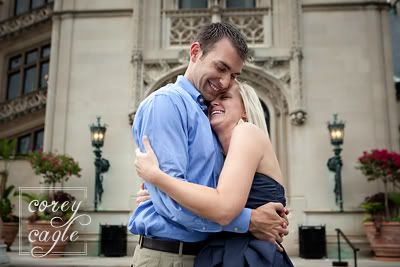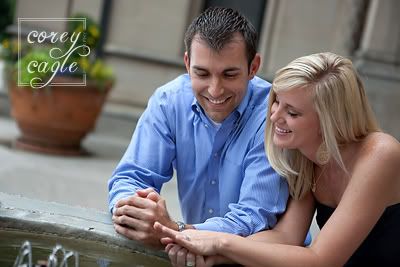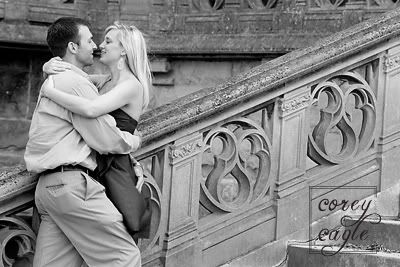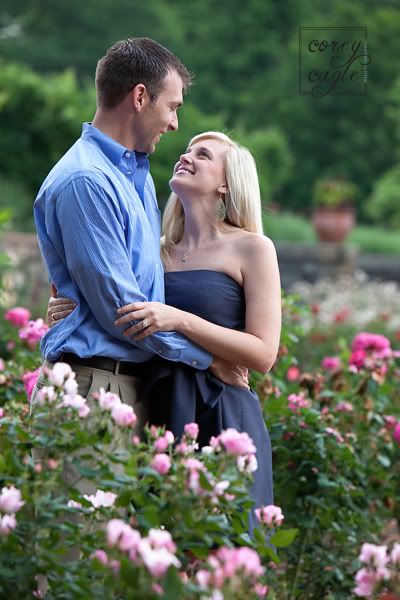 So, as you can see Kim was completely excited and shocked. Matt pulled this off so well. He contacted me a few weeks before and we set up "the plan". She was under the assumption they were going to visit a friend and along the way they would stay the night at the
Inn on Biltmore Estate
and have dinner when they arrived. The next day they would finish the drive to their friend's house. Well, he actually planned for them to spend the entire weekend at
Biltmore
, just the two of them. When they arrived that afternoon at the front of the house, he "decided" to stop and have someone take a picture of them. It was very convenient that there was a photographer "working" that they could ask. "Excuse me Miss, can you take a picture of us?" as he handed me his camera to take the image. And, before she knew it he was down on one knee asking her to be his wife! How romantic and sweet! They were so much fun to work with! Best wishes Mat and Kim for a most wonderful life together!