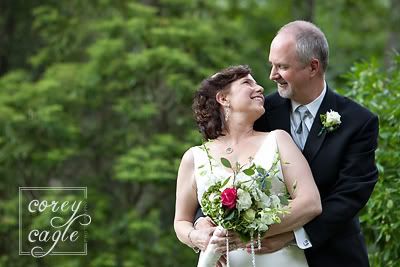 Karen and Matthew were married this summer at a private home in Cashiers NC near the High Hampton Inn. It is a beautiful area and the views from the back deck made for a gorgeous setting for their wedding. They were surrounded by their closest friends and family. The rehearsal dinner was filled with lots of laughter especially when this story was told...when they told Karen's son (the man of the family) they were getting married, he said jokingly that he would not give his permission until Matthew paid him with 13 goats...so at the rehearsal dinner they provided him with every type of goat they could find! Goat wine stoppers, goat ornaments, goat stuffed animals, goat beanie babies, a movie Men who Stare at Goats, and more! It was too hilarious! With so much laughter and love, I can see Karen and Matthew are perfect for one another!
I just love this photo. Great Grandmother and grandchild. So beautiful!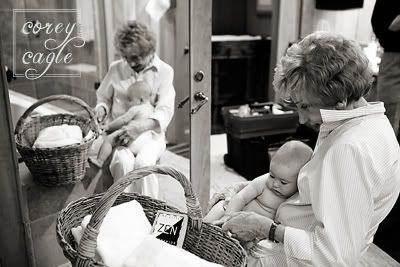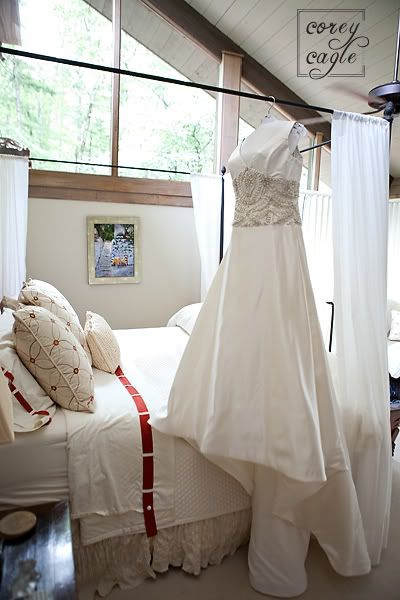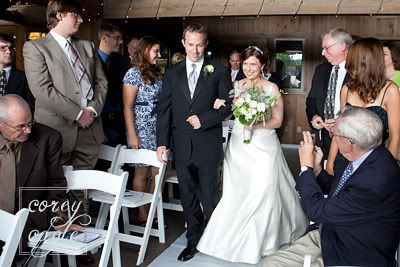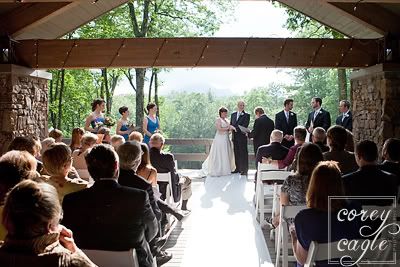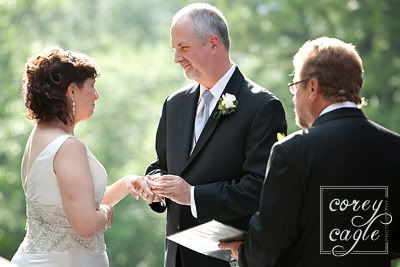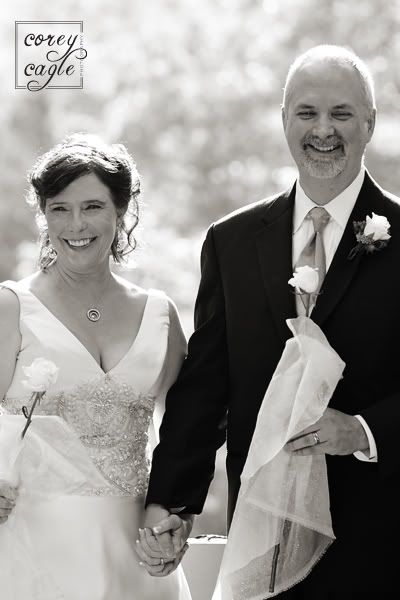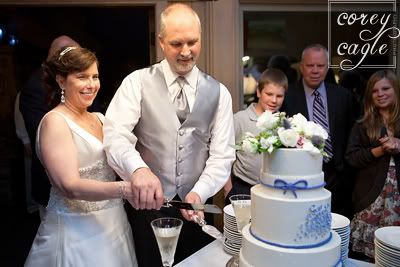 And a very appropriate grooms cake!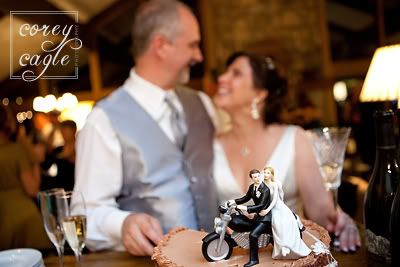 Wonderful vendors that helped make this day perfect!
Baker:
Creative Pastries by Sid
Catering:
Gamekeepers Tavern
(excellent food!)
Florist: Marcia McCarley