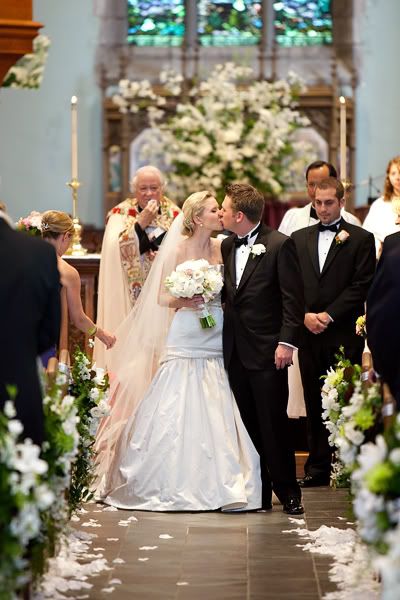 Mike and Lindsay were married at
St James Episcopal Church
in downtown Hendersonville NC. You remember their super fun engagement a few posts back, well their wedding day topped that! It was a beautiful day, with a gorgeous couple, a stunning dress, lovely bridesmaids, handsome groomsmen, and the most wonderful families and friends! The weekend started on Thursday with a welcoming party at the
Arts Council
in Hendersonville, NC. The next day again was filled with fun events. The bridal luncheon was held at
Highland Lake Inn
. One of my favorite details of the wedding is the dresses on display at the luncheon. The mothers had gathered several generations of wedding gowns worn by the ladies in their families. I loved hearing the history behind each one. So beautiful!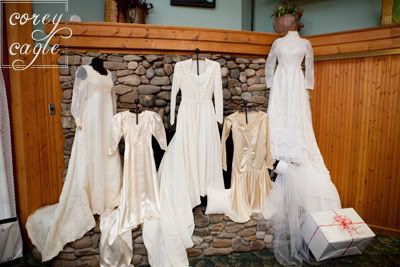 That evening, the rehearsal dinner was held at the
Hendersonville Country Club
. Pam from
The Flower Market
did a wonderful job decorating each event. This event had a beach theme since Mike's family is from Florida. I loved all the details she put into this. Then of course, the wedding day was perfect! Lindsay's dress was from the
Kenneth Pool
Collection and looked amazing on her. I love these shots of her getting ready.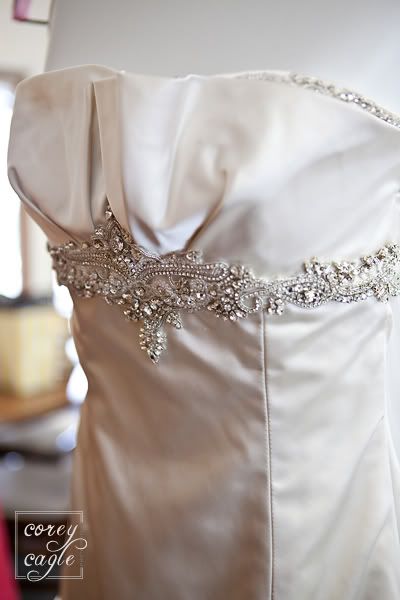 Some of my always favorite images...when they first see each other.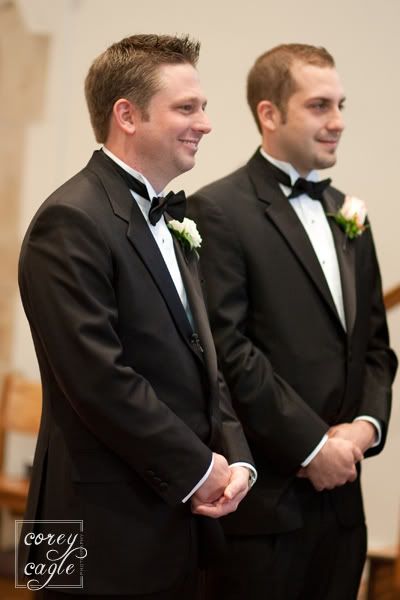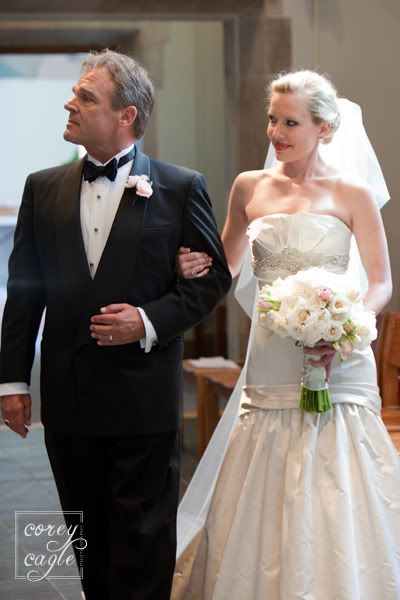 Such a beautiful church!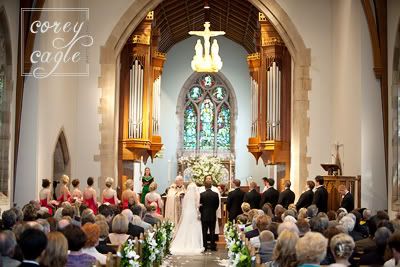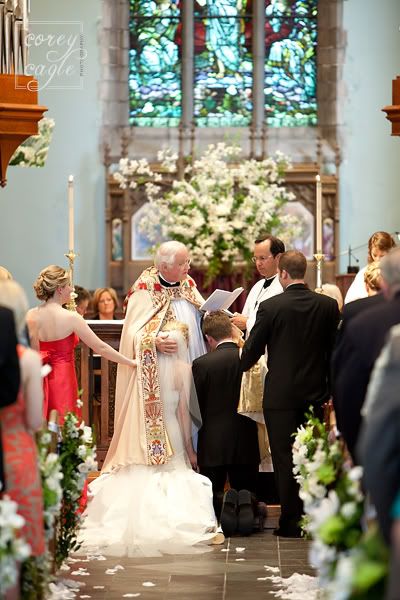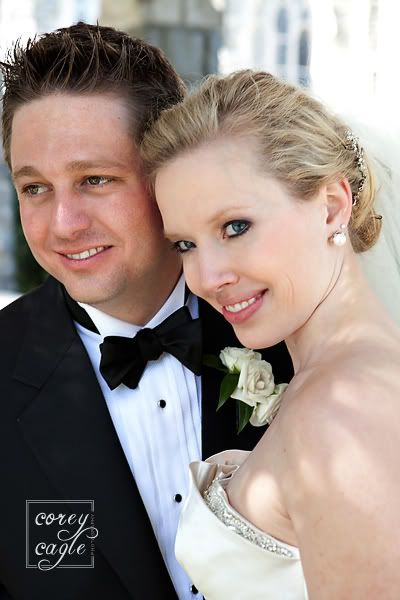 The reception was held at
Kenmure Country Club
in Flat Rock NC. Again
Pam
did a wonderful job with all the flowers and decor!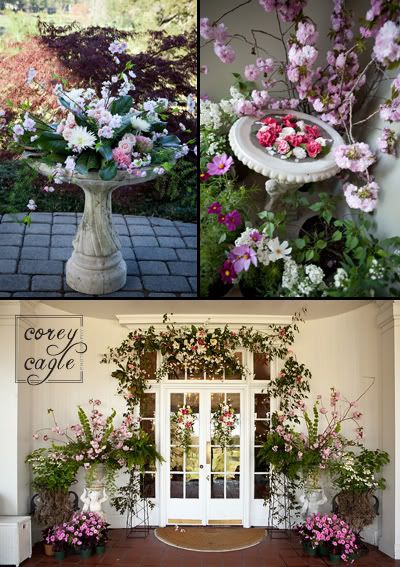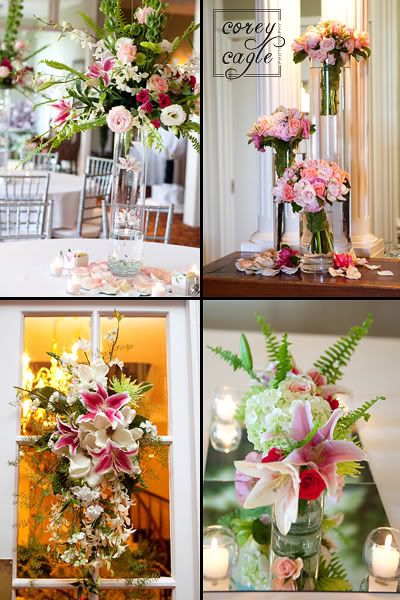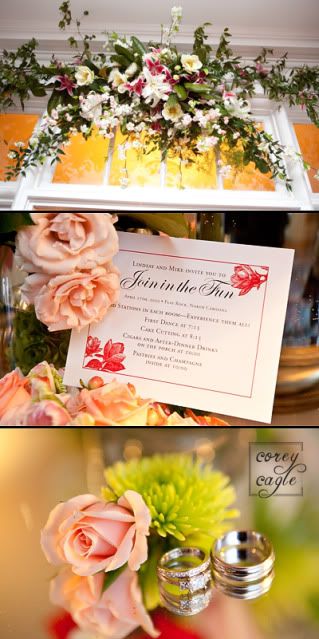 A few of the lovely ladies and handsome men...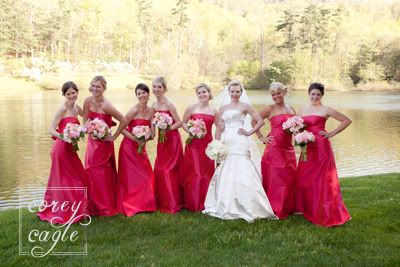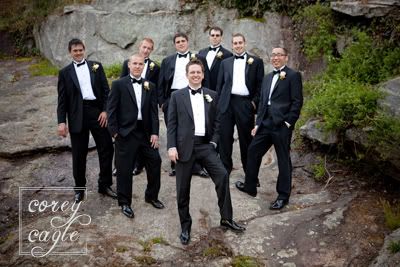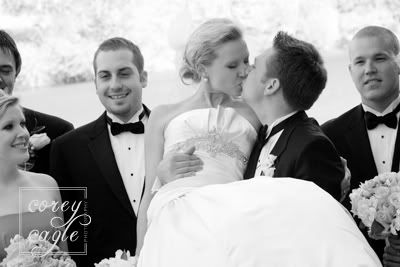 And at last, the first dance...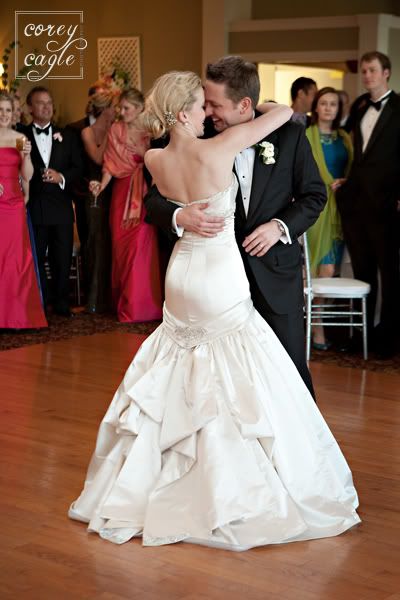 The rest of the night was filled with lots of dancing, laughter, funny stories, and was topped off with champagne and sweets for the ladies and brandy and cigars for the men. Thank you to everyone involved. I truly enjoyed being part of this celebration!